Paul Lei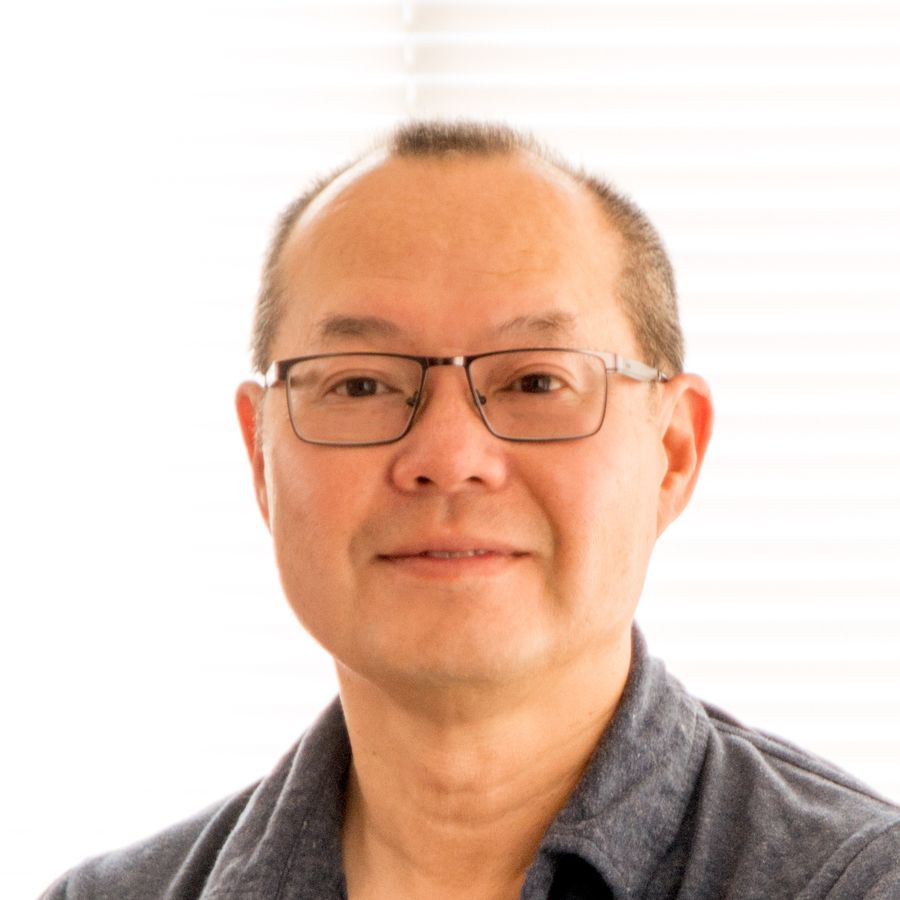 Paul has over twenty years in the technology field, starting as a software developer
working in the field of communications protocols and then in various capacities in
management, including software delivery manager and software acquisitions
manager. He worked at Xerox developing software for enterprise level and large
scale high speed printers; Hughes Aircraft and UCLA Center for Experimental
Computer Science. Currently, Paul is semi-retired and a busy father of two, a seven
year old boy and two year old girl.